Vacancies in the SHF Kitchen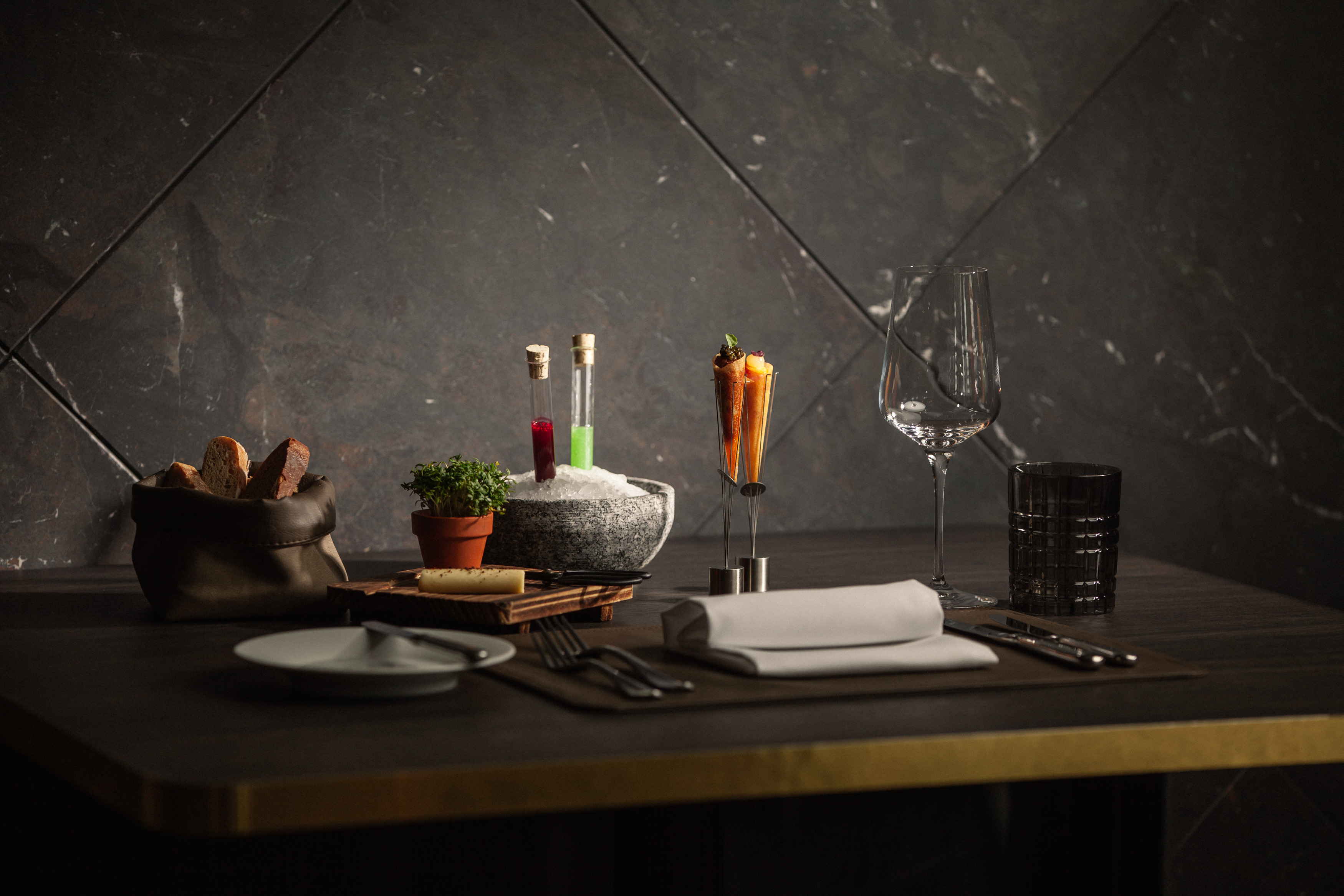 SHF Crew unsolicited application
Your position is not available?
Then simply send us an unsolicited application.
#dreambig
Apply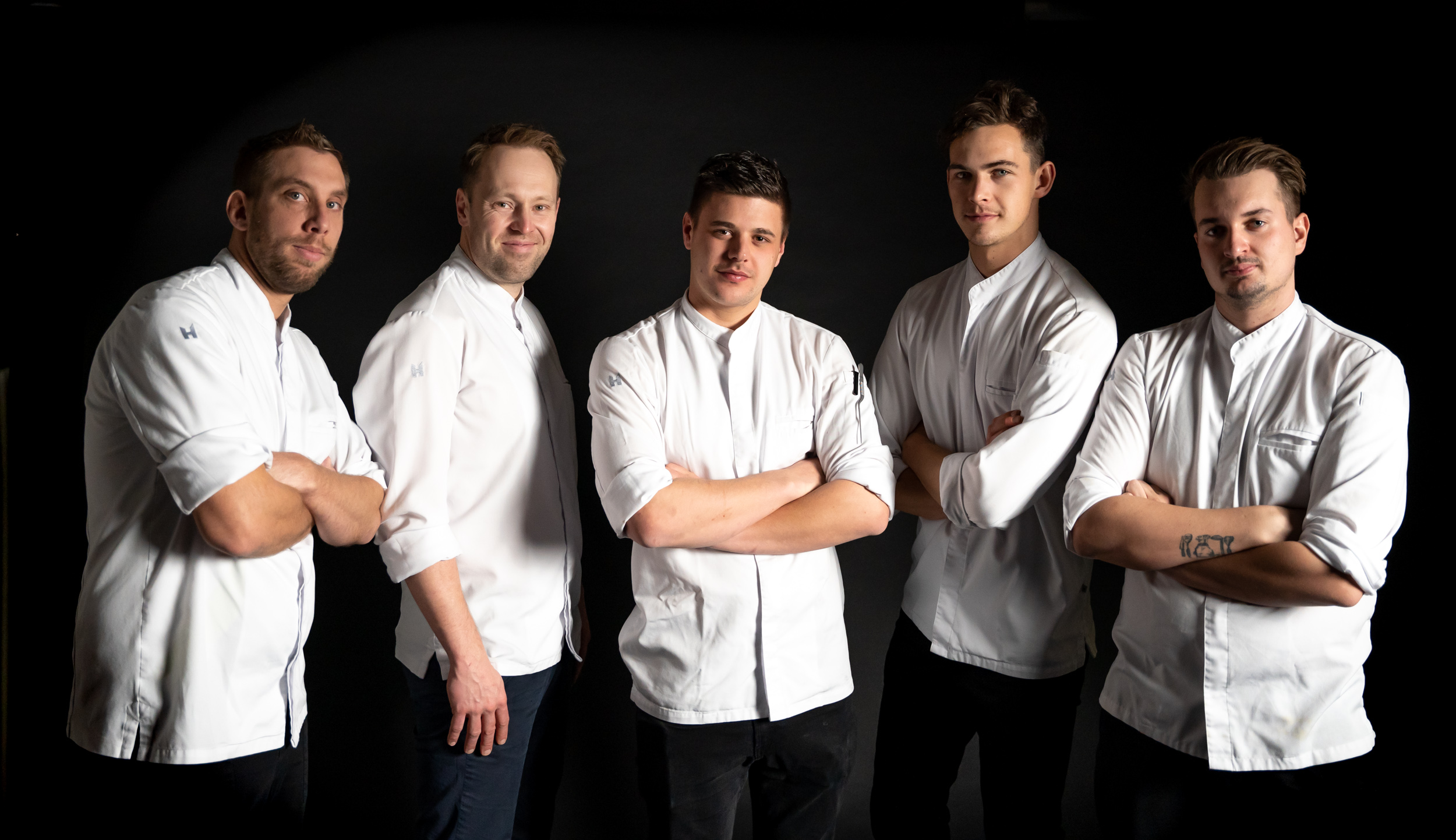 Get on board and take off.
A career in the SHF Kitchen Crew is a career that opens doors: rise to the top league with us.
Apply

SHF Kitchen
Delicate intuition. Clear skill. Cooking is an art – and a craft. You master it? Excellent! Our SHF Kitchen Crew is a hotspot for ambitious cooks and professionals with sophistication.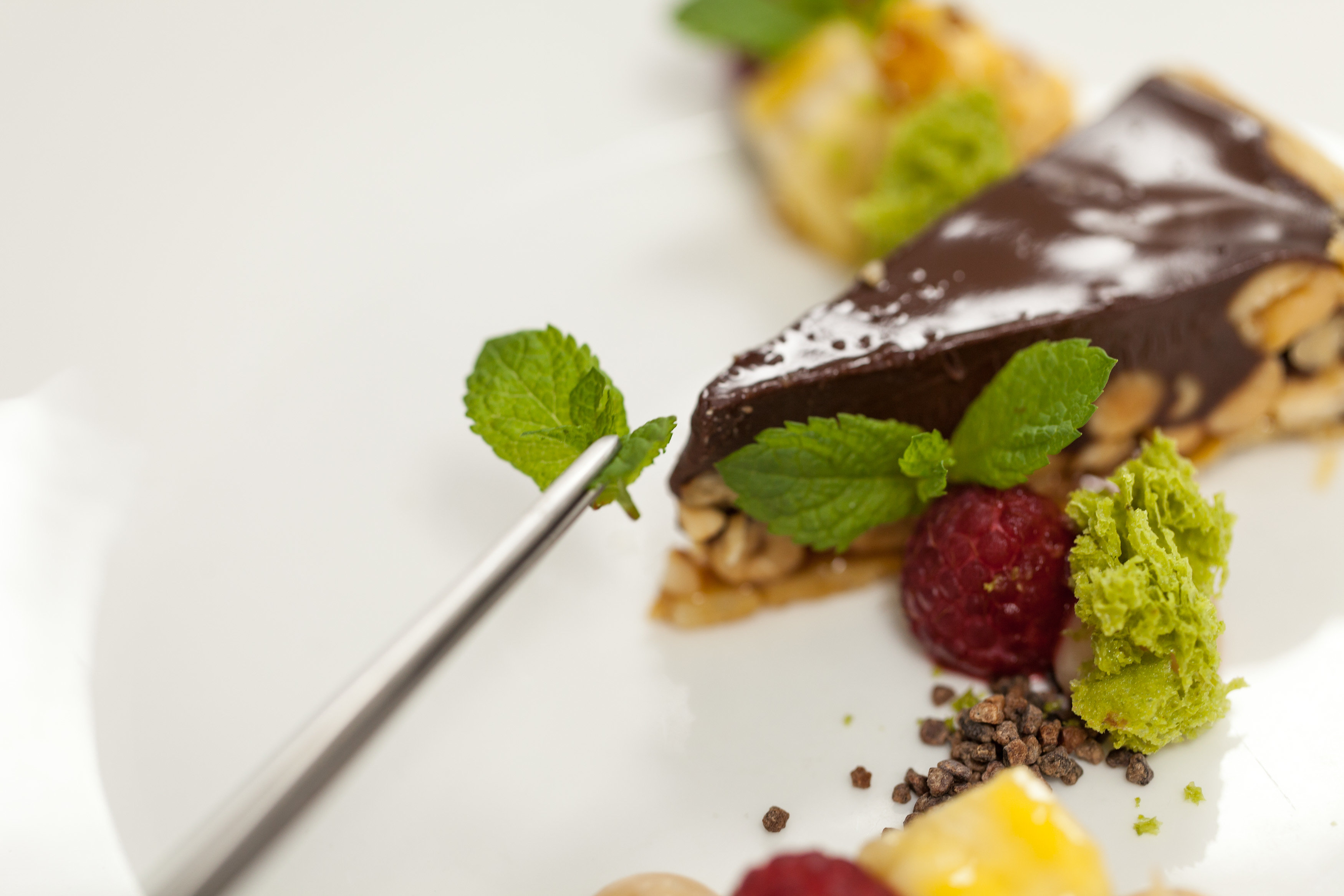 High performance
High culinary art thrives on the highest level of commitment: with specific advanced training and in intensive collaboration with the SHF Kitchen Crew, you will reach the next level.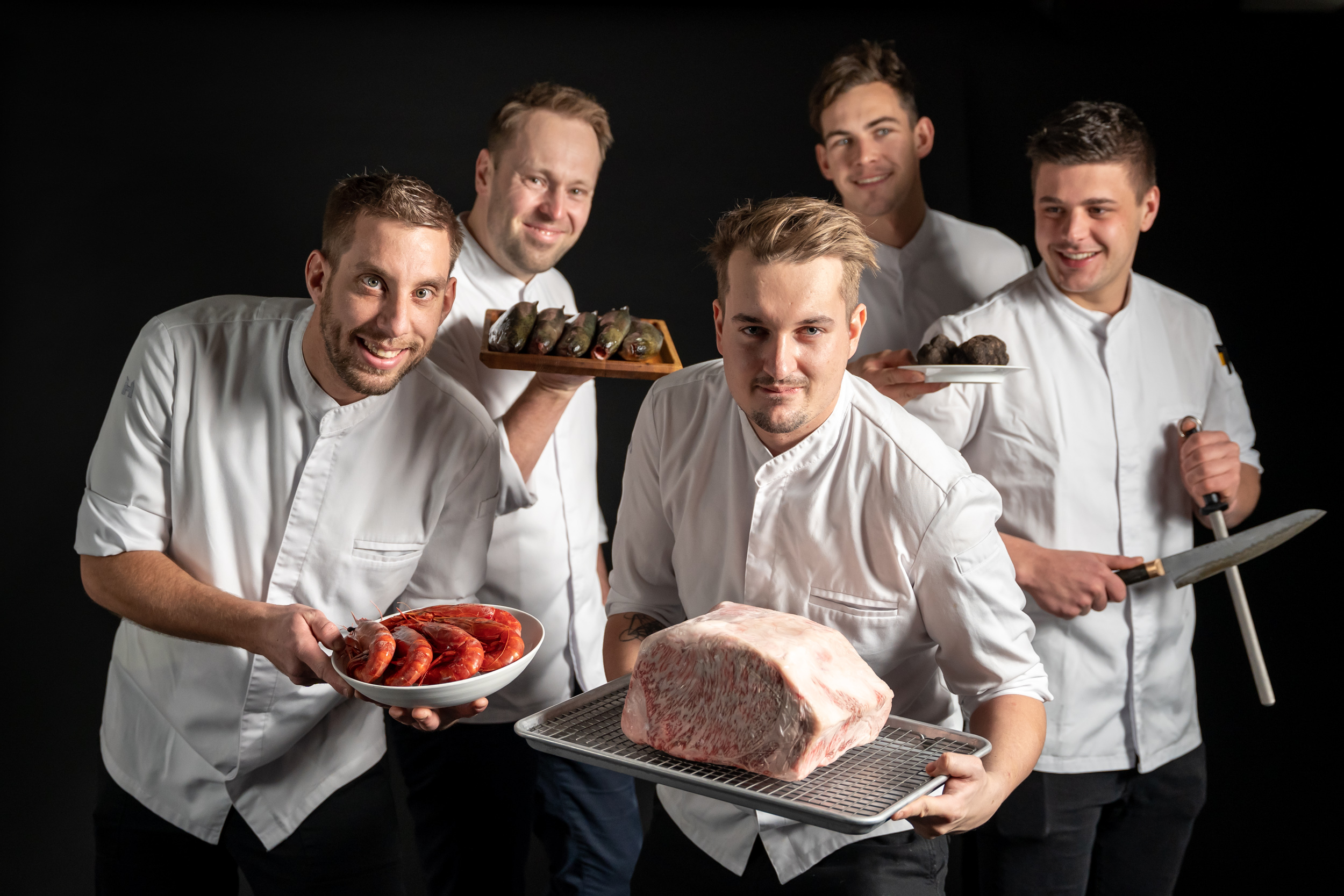 Ingredients and enthusiasm.
Every single ingredient counts. Every menu is unique. In product training courses you will get to work with first-class ingredients from around the world – and create masterpieces.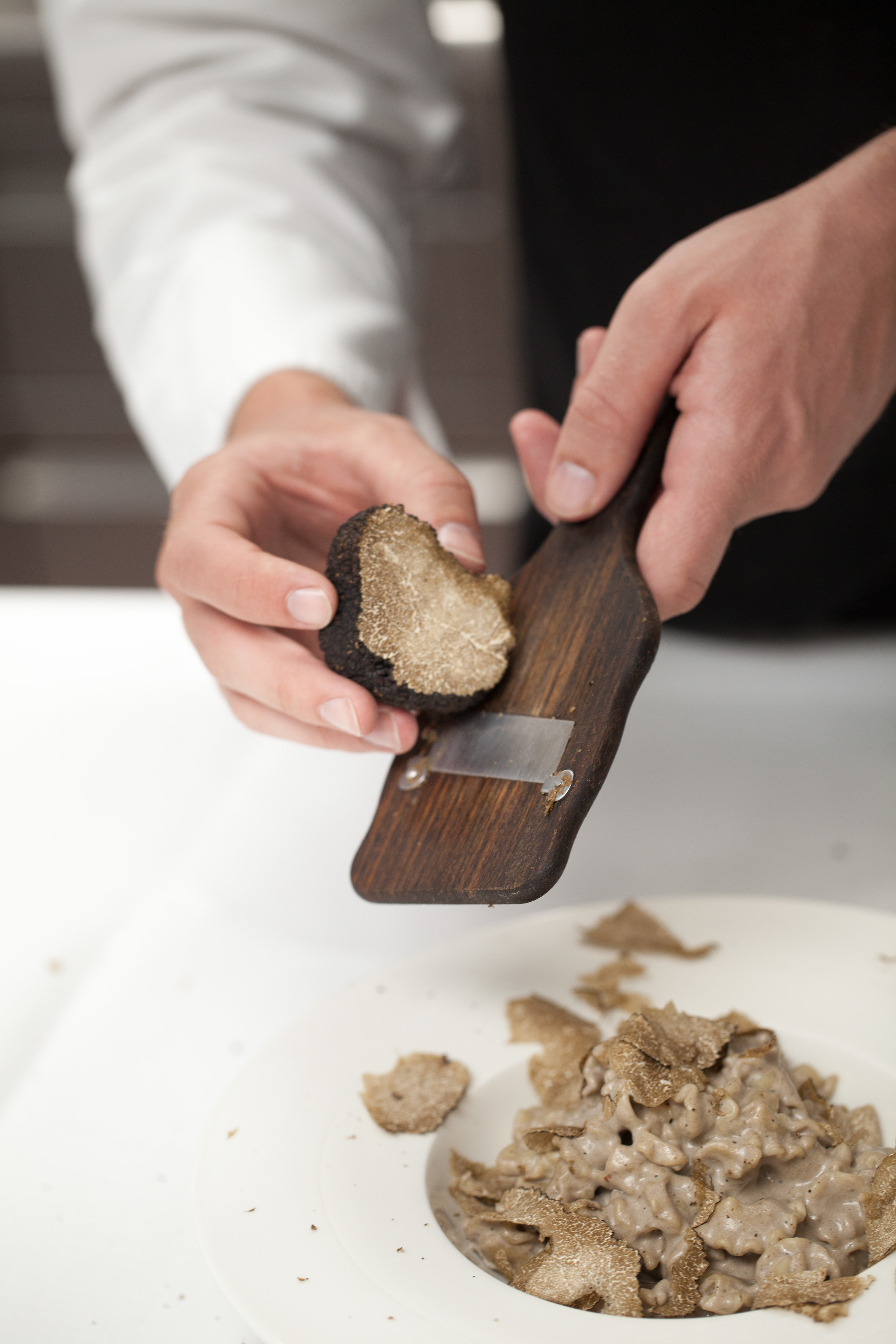 Premium. Anytime and anywhere.
The SHF Slow Food philosophy promises uncompromising quality, regionality and cooperation with renowned producers from the world's best food regions.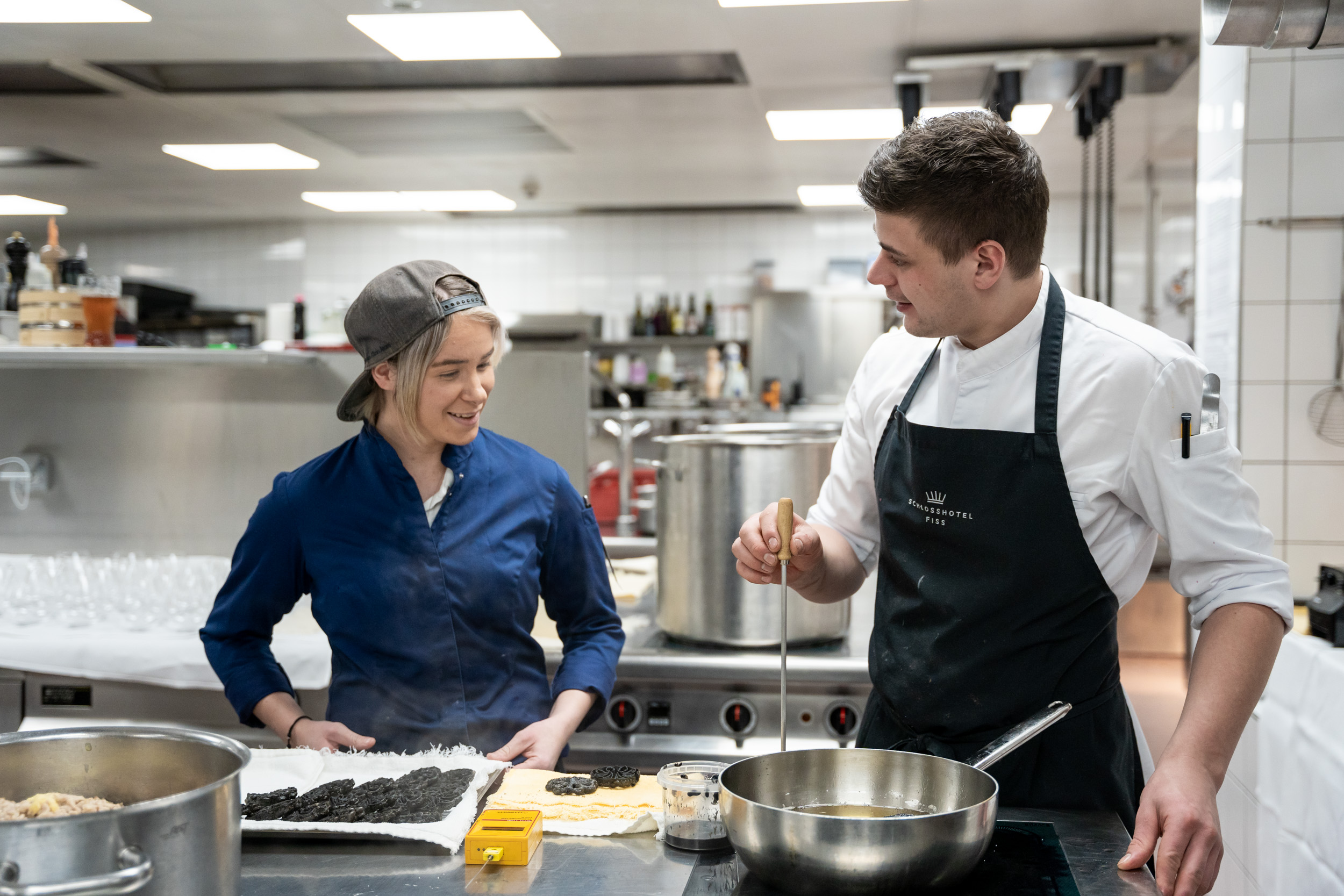 Young. Ambitious. With joy.
In the SHF Kitchen Crew you will meet people who work ambitiously, grow successfully and have fun doing it! Want to be part of it?