Vacancies in the SHF Building Services Crew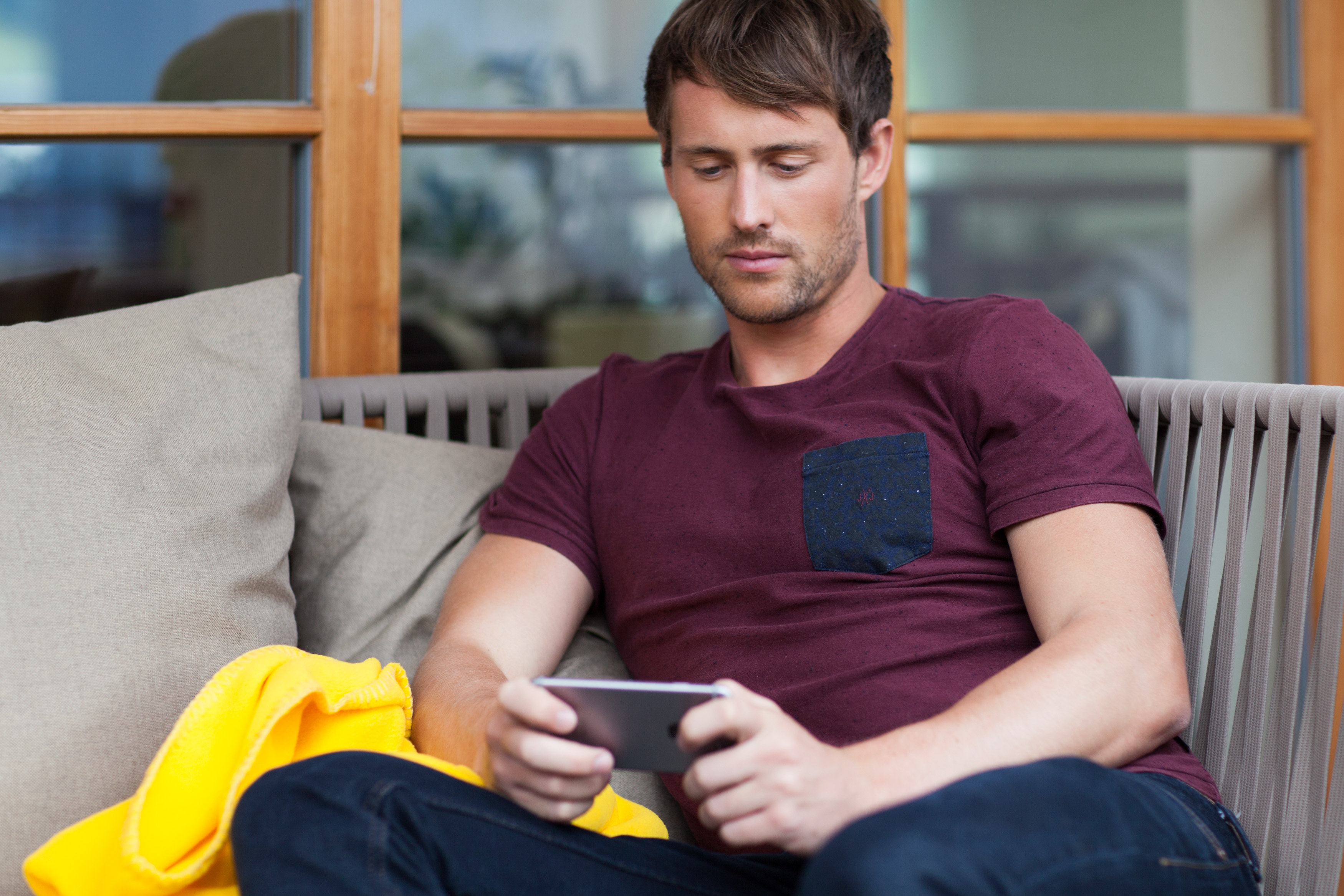 SHF Crew unsolicited application
Your position is not available?
Then simply send us an unsolicited application.
#dreambig
apply per mail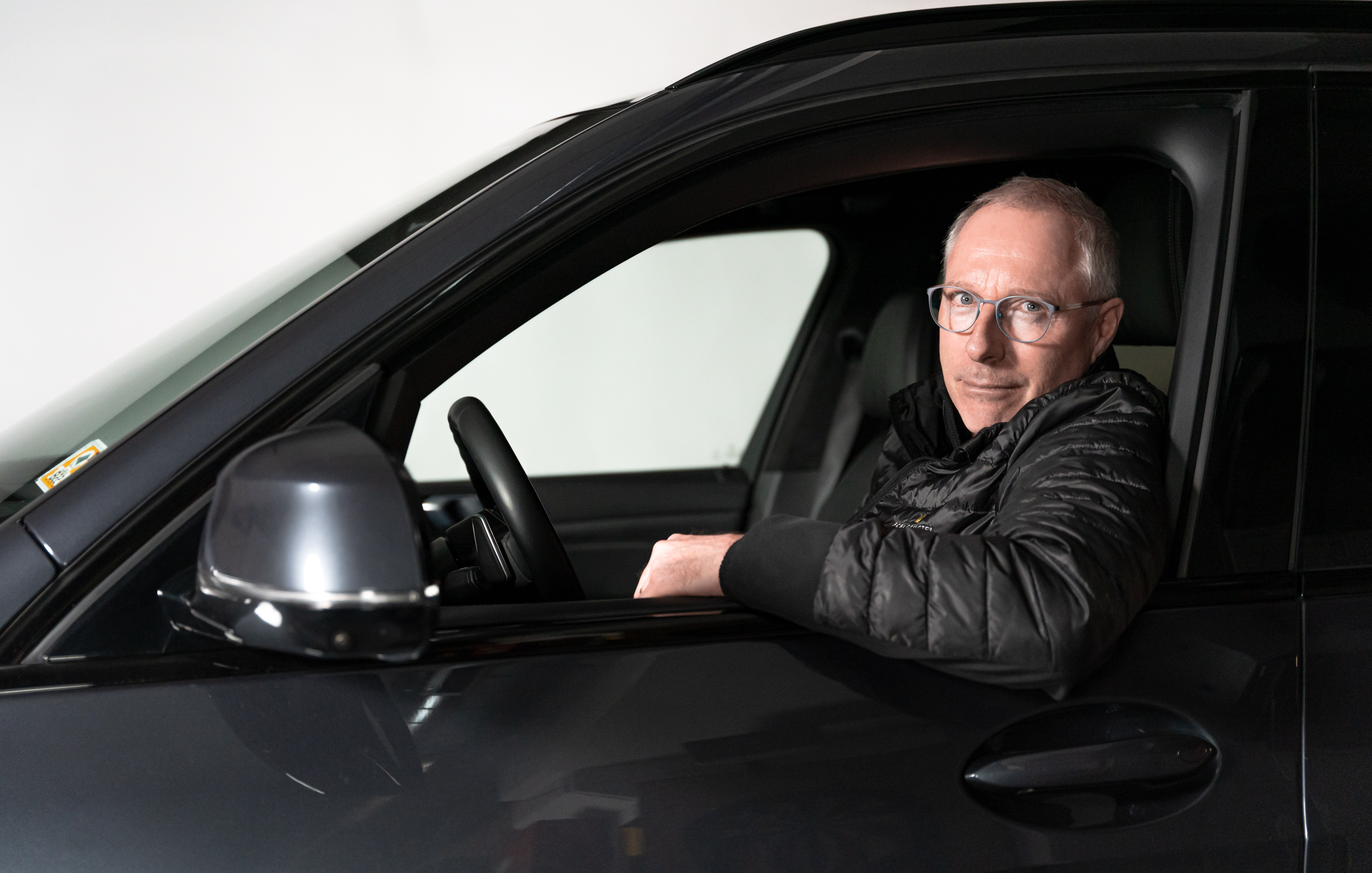 Working in a variety of ways
Implementing new projects, ensuring daily operations and connecting all functions in an ideal way. Your work in the SHF Building Services Crew always brings new challenges and remains interesting and varied.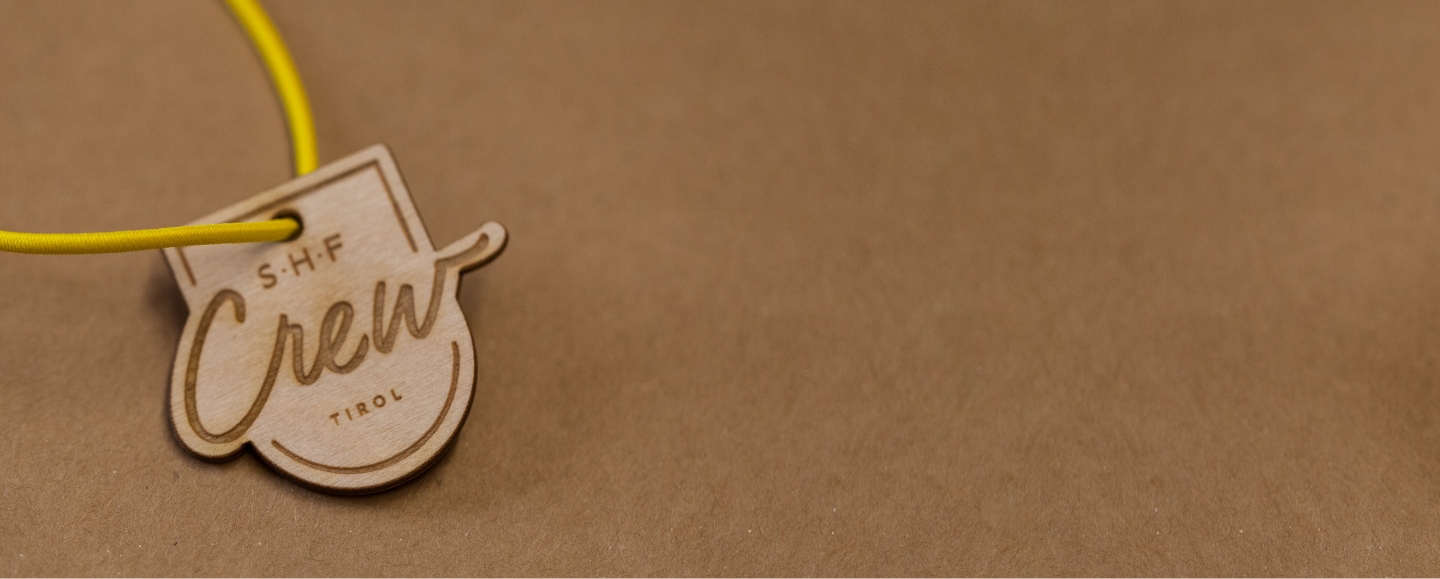 For smart tech freaks and strong heroes.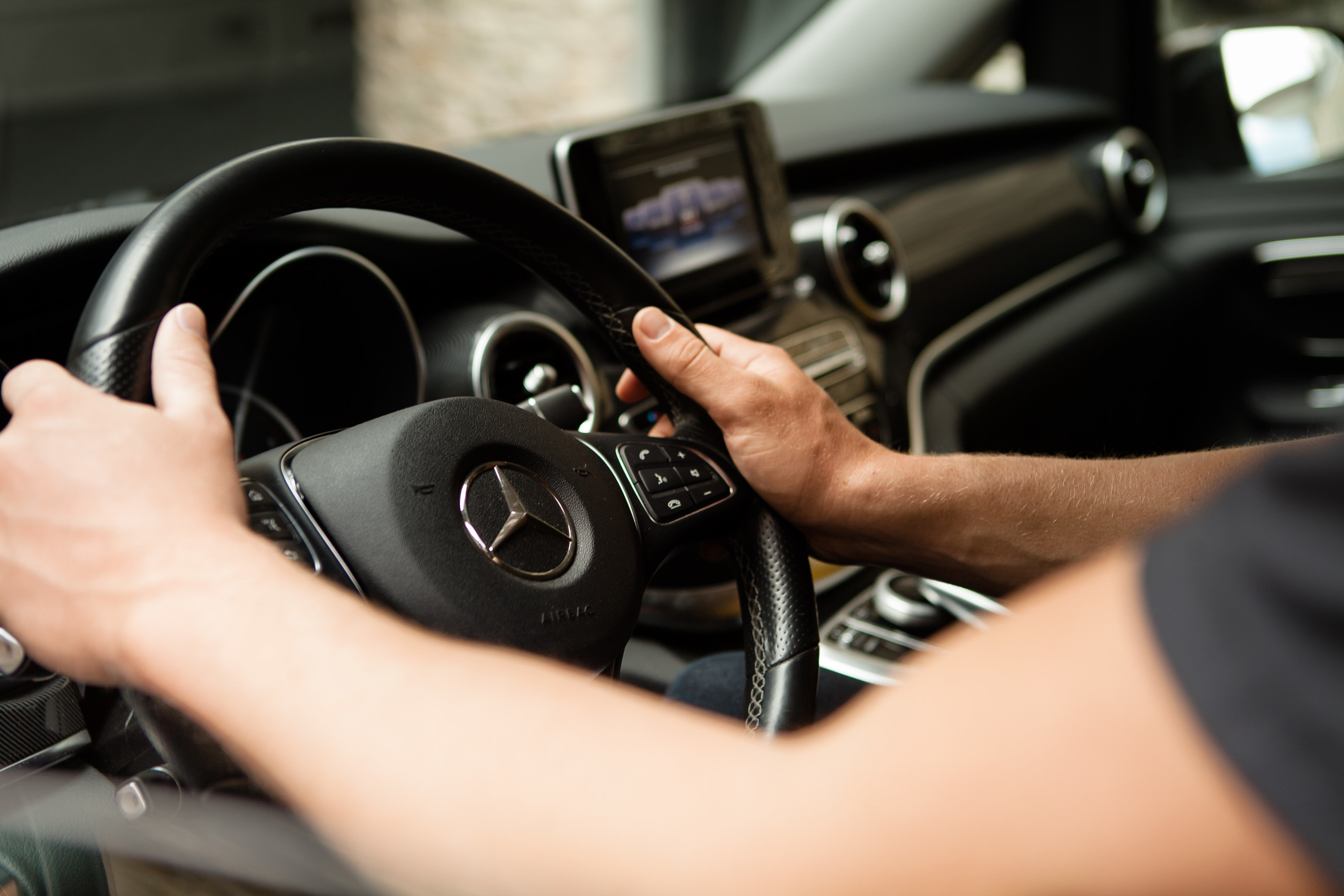 On the pulse of technology
In order to always be up to date, to know the latest technology and to find the best solutions, training and further education are a fixed component of your work in the SHF Building Services Crew.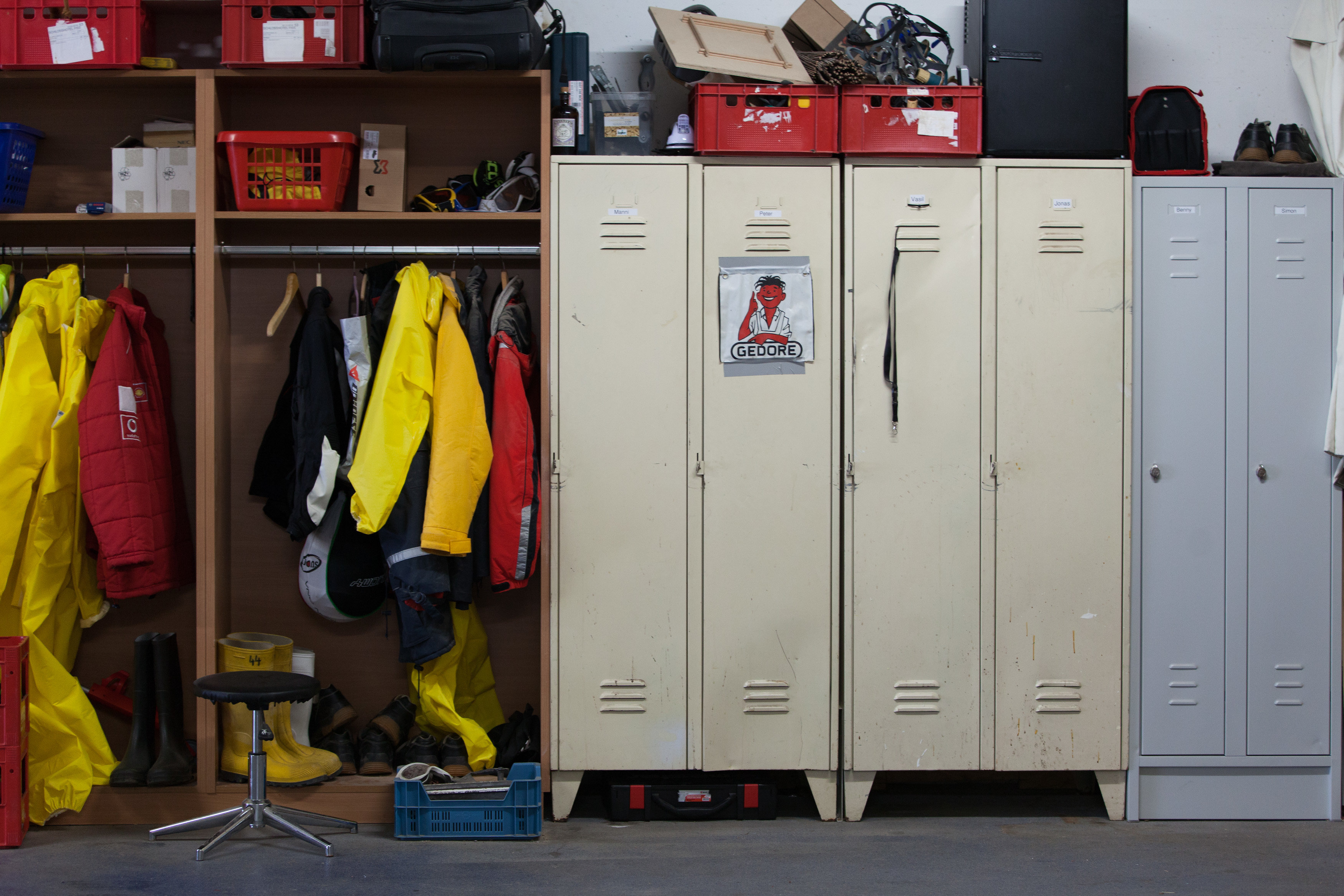 Dynamic. Team & Technology.
Sympathetic experts and a Crew that works together. Young, dynamic, technically interested and multi-talented – that's exactly what you're looking for? Excellent! Become part of us!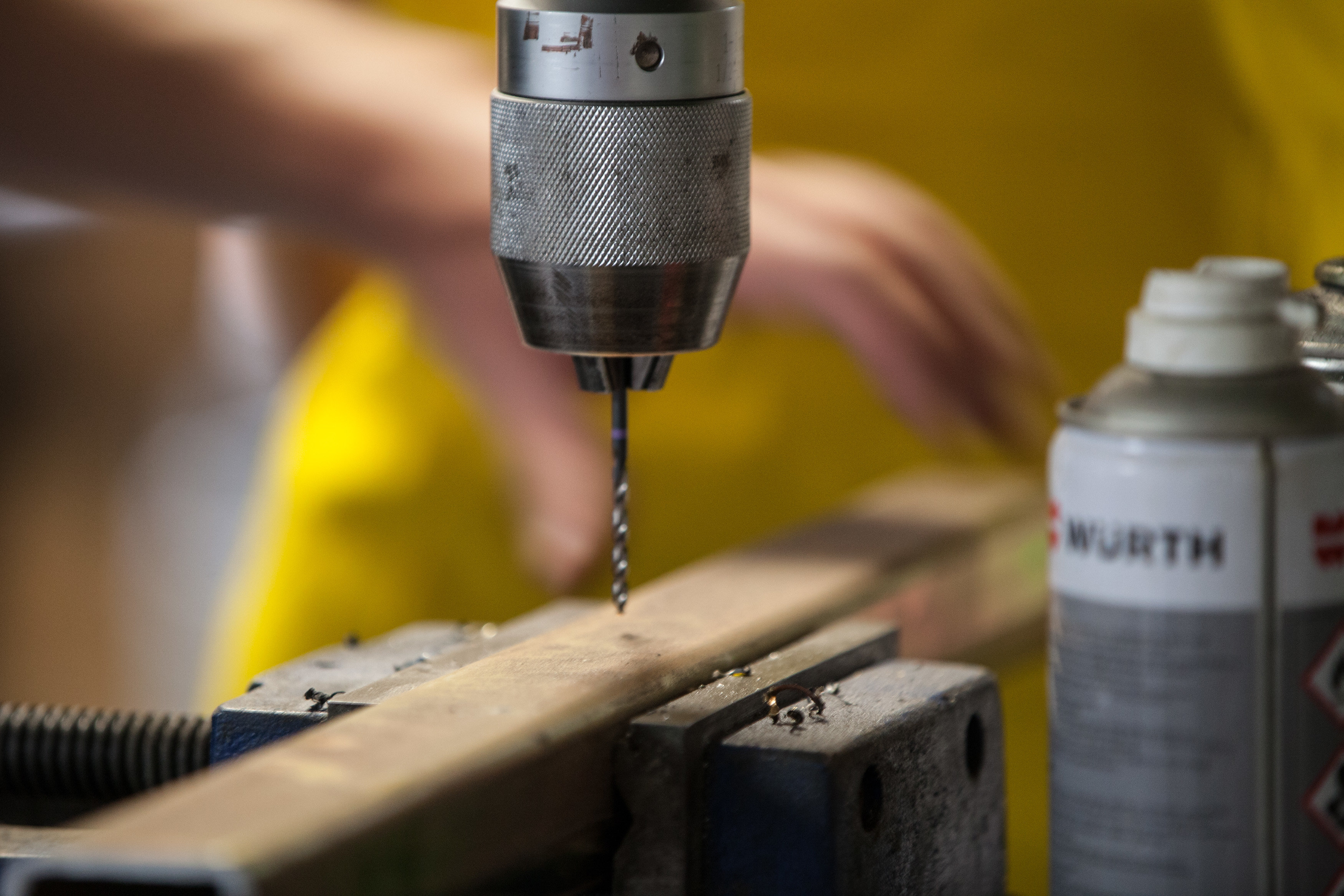 King of the castle
A do-it-yourself profis dream and the ideal place for your work in the Crew: the excellently equipped workshop and has everything you need for your work with us.